Healthcare & Data Matrix Barcode Scanning
Expert 1D, 2D and Data Matrix barcode scanning technology for critical applications
Laboratory Analysis, Diagnostics and Pharmacy Automation
The Viziotix Barcode SDK is ideally suited to applications in Laboratories and Pharmacies that use cameras to track samples in manual or automated handling.
The high-speed 1D, 2D and Data Matrix barcode scanner, allows maximum processing speeds while maintaining the ultra-high accuracy required.
In Pharmacy automation (storage and delivery), the Viziotix SDK allowed one automation solution customer to increase scan rates by 10 times and provided a 50% increase in throughput! (see the case study link below)
Point of Care and Traceability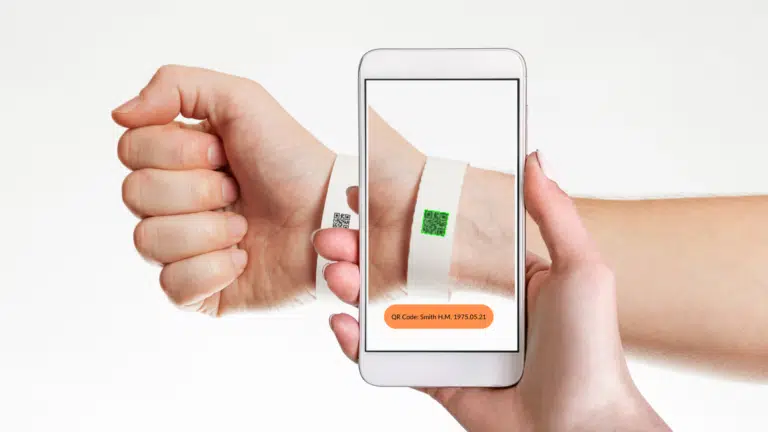 Highly accurate, fast scanning of small codes, such as Data Matrix, on smart-devices or Point of Care analyzers.
Suitable for verifying patient identity, prescriptions and providing full traceability for compliance.
Robust scanning performance to ensure patient safety.
Pharmaceuticals Supply Chain
Scan individual packs, bulk packs, batches and pallets to verify shipping or receiving information.
The Viziotix SDK with Maxi-Scan is a Data Matrix barcode scanner that enables batch scanning of items, shipping labels, cases and pallets to automate manufacturing lines, quality processes, or verify shipping and receiving batches.

Made for Healthcare
1D, 2D and Data Matrix Barcode Scanner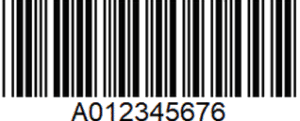 The Viziotix SDK is a highly accurate, expert barcode scanning solution for healthcare and provides the leading decoder for GS1 Data Matrix. Data Matrix is a critical barcode for healthcare applications and the Viziotix SDK includes advanced algorithms to scan all code formats, including rectangular extensions (DMRE), colored codes, inversed codes and provides the ability to read many codes in one image. The Viziotix barcode reader scans Data Matrix (ECC 200), GS1 Data Matrix, QR Code, Aztec Code, PDF417, Code 128, GS1 128, ISBT-128, Code 39, Code 32 Pharmacode for HIBC and all the standards used in Healthcare applications.
Interested in learning more about using camera equipped devices for barcode scanning in Healthcare?