Unbeatable Barcode Decoder SDK
For Professional Enterprise Solutions on Any Camera.
Fastest and Most Reliable Barcode Decoder SDK
The Viziotix Barcode Decoder SDK enables powerful barcode scanning and decoding from images or video streams. It provides a library of ready-to-use barcode decoding programs in the form of a middleware component.
The barcode library component provides fast scanning with the highest scan success rates, making it ideal for intensive scanning applications.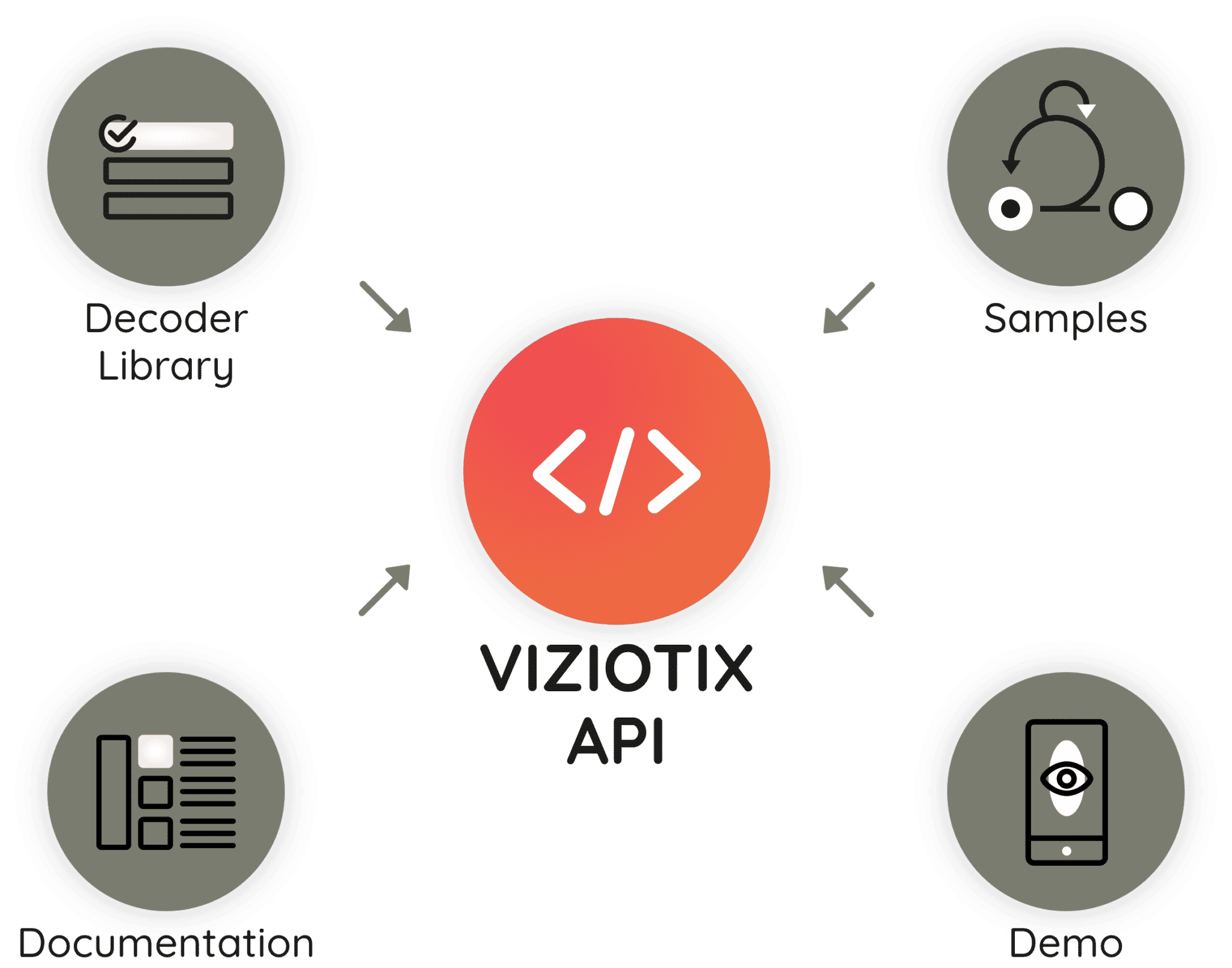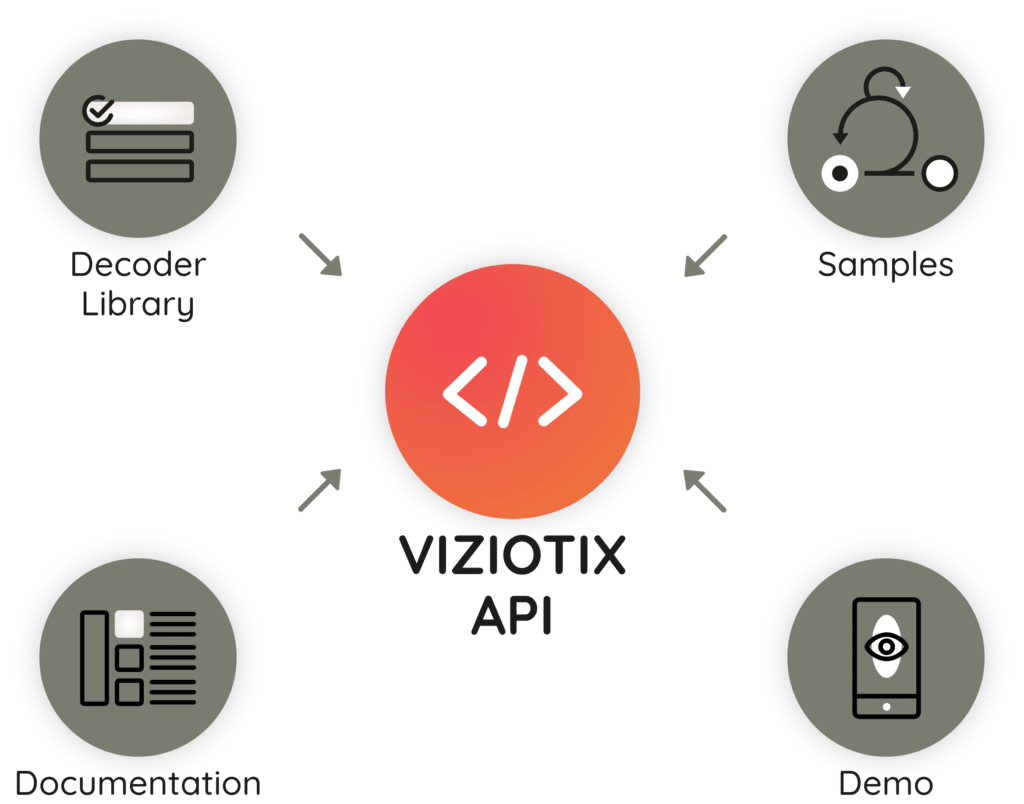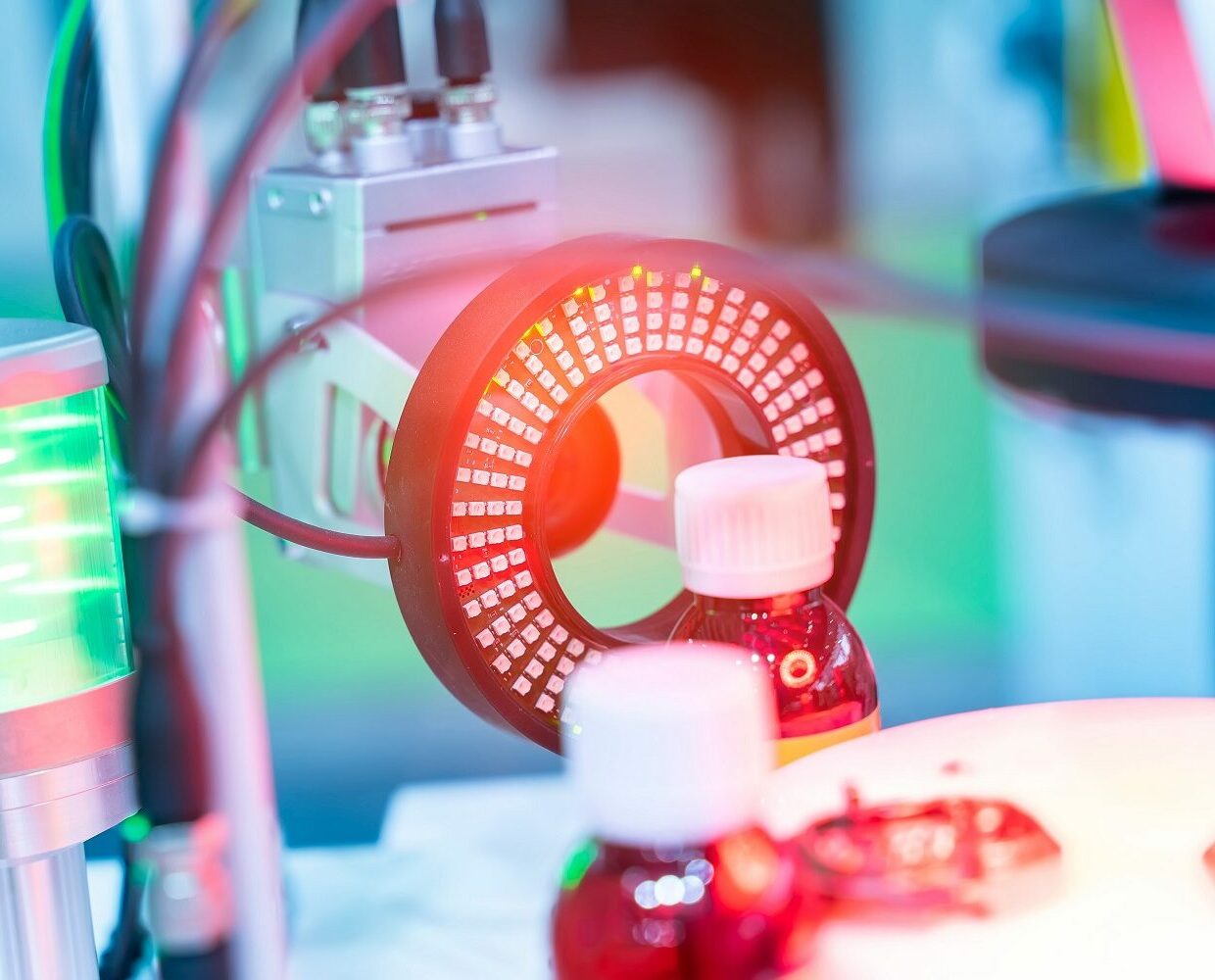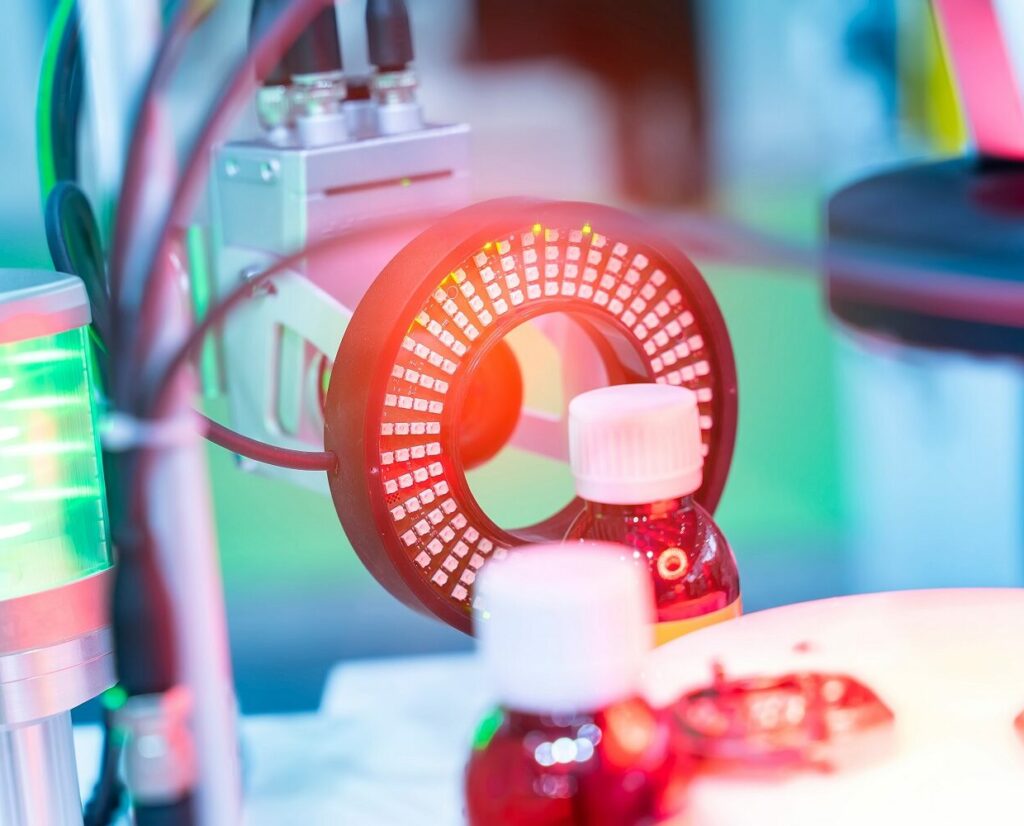 The barcoder decoder SDK easily integrates into your applications and solutions to read barcodes on any camera enabled device – including robots, drones, and mobile smart-devices. 
Enterprise-Grade Scanning
Fast, accurate scanning  –  even on the most difficult barcodes:

Barcode Decoder SDK Options
Maxi-Scan: Finds and Scans
Every Barcode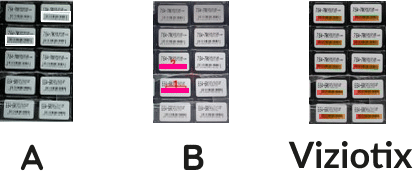 A unique barcode finder technology, Viziotix Smart-Findr, scans entire images for areas of interest to find all the barcodes.
The Maxi-Scan feature can be used to decode 5 to an unlimited number of barcodes in each image.
Nano-Scan: Blur and Long Range Scanning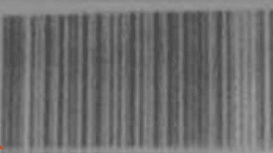 Sub-Pixel resolution compensates for blur and scans barcodes below the resolution limits of the camera. 
More barcodes are scanned and at double the scanning distance.
Software Resources to Download
Everything you need to integrate barcode scanning
30-day Free Trial License to support your in-house development and testing needs
When your solution is validated, simply contact us for a production license for the features you require.
A workstation Demo App allows you to test images obtained from your application on your chosen camera or device
Simple tool as an app (no development required) allows you to quickly check compatibility between your images and our barcode decoder SDK

Available with a free trial license for Windows and Linux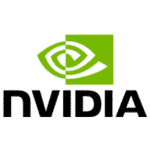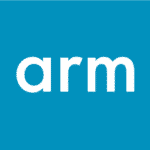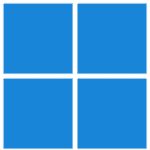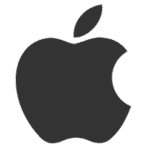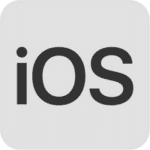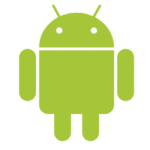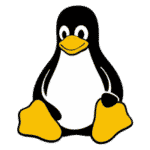 Viziotix Barcode Decoder SDK Specifications
1D Barcodes
UPC-A/UPC-E, EAN-8/13, JAN-8/13
GS1 Databar (all models) Code 128/ GS1-128
ISBT-128
Code 39 (Std and Full ASCII) Interleaved 2of5 (ITF)
ITF-14
MSI Plessey
Code 32 (Italian Pharmacode)
2D Barcodes
QR Code
Data Matrix/DMRE/GS1 Data Matrix
Aztec Code
PDF417
Scan Distance:
Extended range with sub-pixel resolution. Example: Code 128 15mil: up to 72cm. Exact range depends on code and camera resolution
Rotation:
360 degrees
Scan Angle (code 128) :
Pitch: +/- 77° – Roll (Tilt): +/- 360° – Skew
(Yaw): +/- 66°
Decode speed:
Down to 5ms (depending on CPU, image size and contents)
Damaged Codes:
Algorithms for blur, glare, physical damage, etc…
Operating Systems Supported:
Linux Ubuntu, Windows, Android

& iOS

. 
CPU:
ARM, ARM 64, X86, X86_64
GPU:
Supported and optimized for NVIDIA
Camera:
All camera types supported (Industrial cameras, Mobile Devices, Camera Modules, Fixed and Auto-focus)
Image Formats:
Most common formats supported for Demo App
Resolution:
sub-pixel resolution (Nano-Scan algorithm) provides excellent performance on all camera and image sizes. 720p and up will increase scan range
Scanning substrates:
Labels, Laser Etched, Screens – even on difficult to read or damaged barcodes and out-of-focus images
See Applications in Your Industry
Are you are a developer of applications or scanning devices?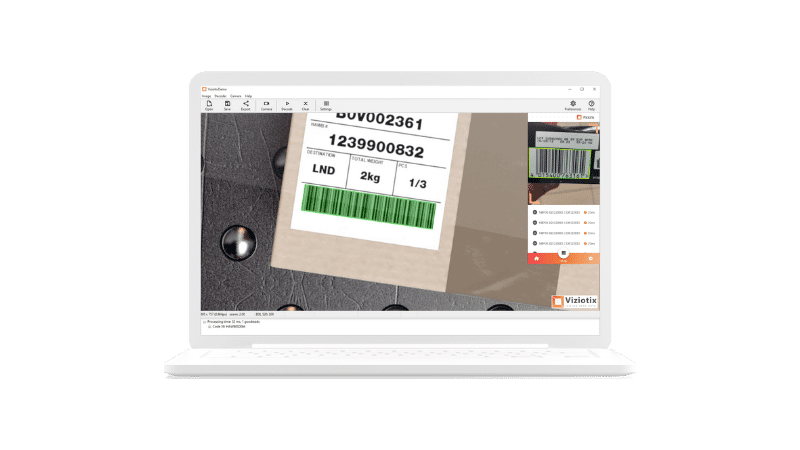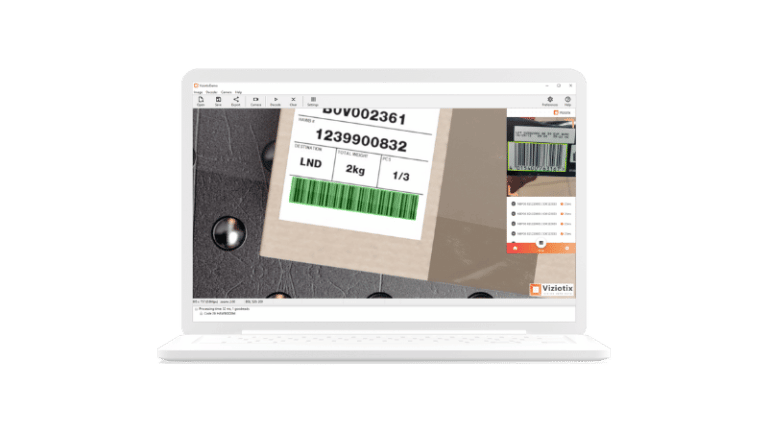 If you are looking to use camera equipped devices for barcode scanning then download the Free Trial SDK and Demo App!