Locate and Scan Many Barcodes Per Image
with Maxi-Scan
Unique Algorithm for Batch-Barcode-Scanning
Maxi-Scan is a unique algorithm to scan many barcodes at once
A perfect solution for applications that need to scan many barcodes on cases, palettes or racks – or wherever many codes need to be scanned at once.
Maxi-Scan Scans all the Barcodes
Maxi-Scan allows every barcode in an image to be scanned at once. All the barcodes are captured and decoded for improved productivity.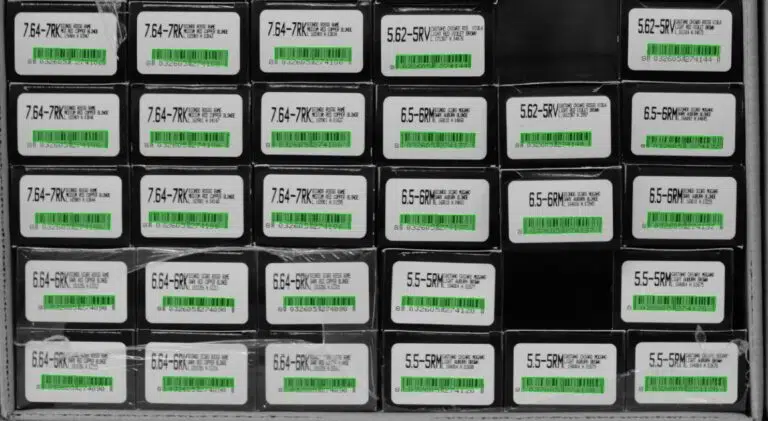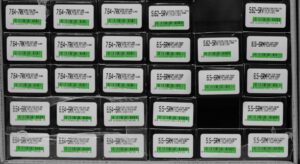 Many barcodes scanned in one image with the Viziotix SDK. All the barcodes are scanned and the data available to the application, including number and location in the image.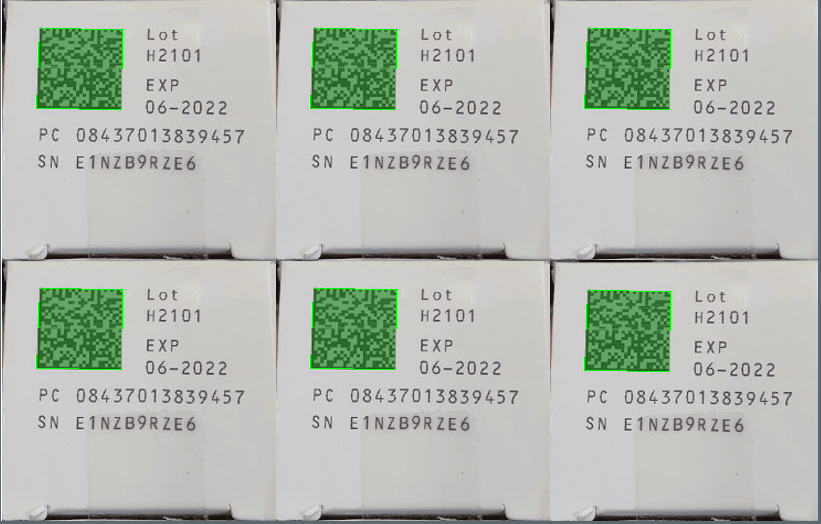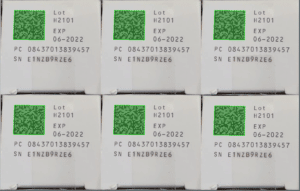 Pharma packs with Data Matrix barcodes can be quickly verified by reading all the codes in one scan. This function enables fast verification in manufacturing, shipping and receiving.
Maxi-Scan is an option in the Viziotix Barcode Decoder SDK that allows the scanning of five to an unlimited number of barcodes per image. Scanning many barcodes per image allows high-resolution cameras in automation or on smartphones to work at much higher rates than conventional barcode scanners. This increases productivity and provides up-to-the minute data to enterprise applications. Test Maxi-Scan using the Free-Trial link below.