Transportation Transformed - Ticket Barcode Scanner
The Viziotix SDK powers transportation solutions – a ticket barcode scanner that scans Aztec Code, PDF417, QR Code and IATA bag-tag barcodes instantly.
Scanning Transportation tickets for self-service kiosks and access control
Scan tickets off screens and paper. Scan luggage tags and boarding passes in check-in kiosks and access control gates.
Fast and accurate scanning of access badges, tickets and loyalty cards is essential to manage the high throughputs found in Transportation.
The Viziotix decoder SDK is a ticket barcode scanner solution that speeds transportation processes on smartphones, kiosks and access gates.
Adapts to All Camera and Barcode Ticket Types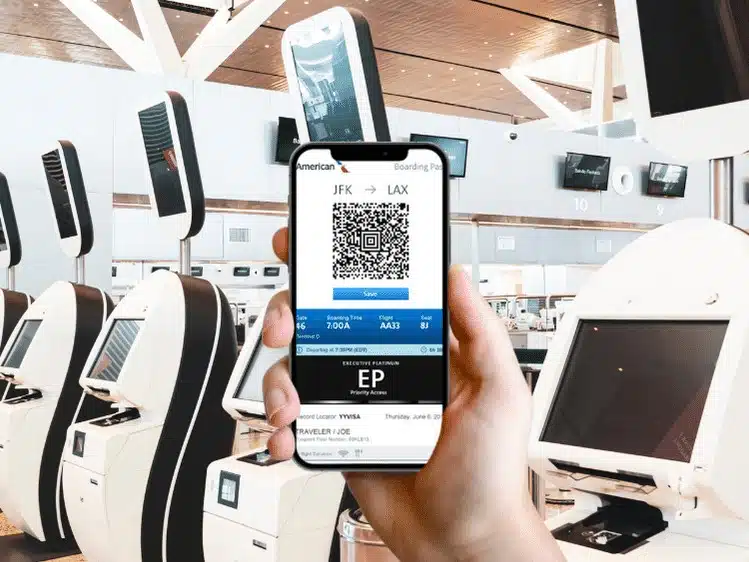 Low or high resolution cameras can be used to rapidly scan an image in a few milliseconds.
Special techniques are used to scan barcodes off screens and to adjust for barcodes presented very close to the camera.
Fixed cameras can be used to automatically capture any number of bag-tag labels on conveyors or gate readers using the Maxi-Scan function..
Perfect Ticket Barcode Scanner
The Viziotix ticket barcode scanner SDK can be integrated into applications for smartphones or OEM automation solutions.
In smartphone applications, the SDK provides rapid and accurate scanning for mobile use-cases including boarding gate scanning, mobile bag-tag checks and bag tracking.
For OEM solutions, the SDK is simple to integrate into Windows and Linux devices with any type of camera to provide barcode scanning in kiosks, including self check-in, self bag-check, automatic ticket gates, and all access control applications.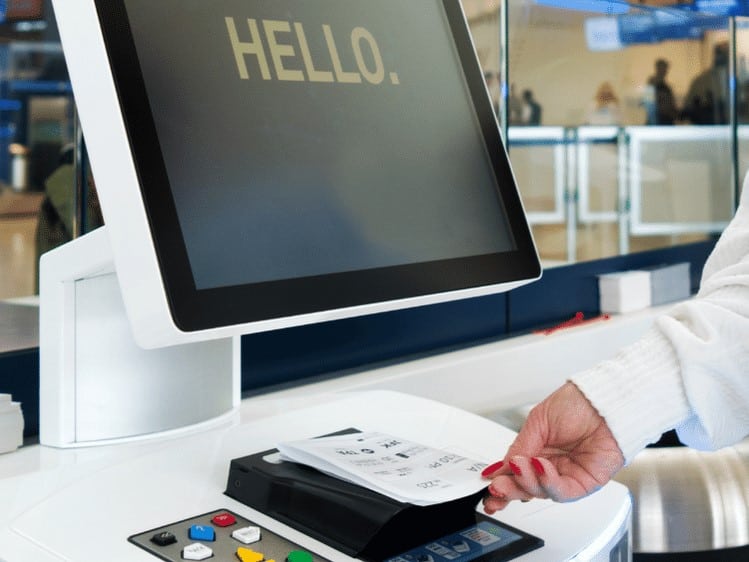 Made for Transportation and Access Control





The Viziotix barcode scanner SDK reads QR Code, Aztec Code, Data Matrix, PDF417, IATA ITF and all the standards used in Ground & Air Transportation and Access Control.
Interested in learning more about using camera equipped devices for barcode scanning in Transportation?