Experts in Barcode Scanning
Our Mission is to Turn Vision Into Data
We are specialists in Computer-Vision and Barcode Scanning. Our team of experts in barcode scanning started with this technology in 1994 and designed handheld scanners and mobile computer scan modules for global industry leaders in automatic data capture. These smart products were breakthrough drivers of business workflow transformation and they are deployed in retail, logistics, transportation and healthcare applications worldwide.
We founded Viziotix in 2021 to use our expertise to provide ground-breaking Barcode Scanner Software SDKs that turn any camera into a powerful barcode scanner. At Viziotix we are driven by the new opportunity to support enterprise automation using Computer-Vision for robotics, drones, smartphones and other smart-devices and, by doing so, continue to drive global enterprise productivity.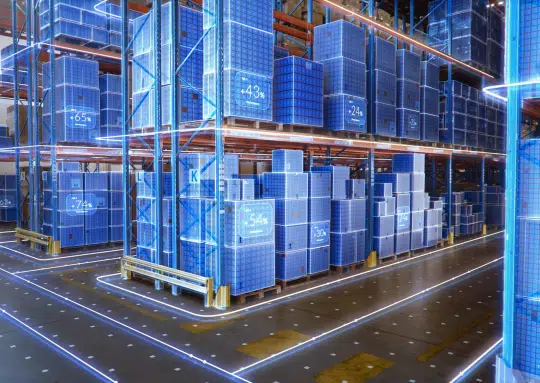 Experts in Barcode Scanning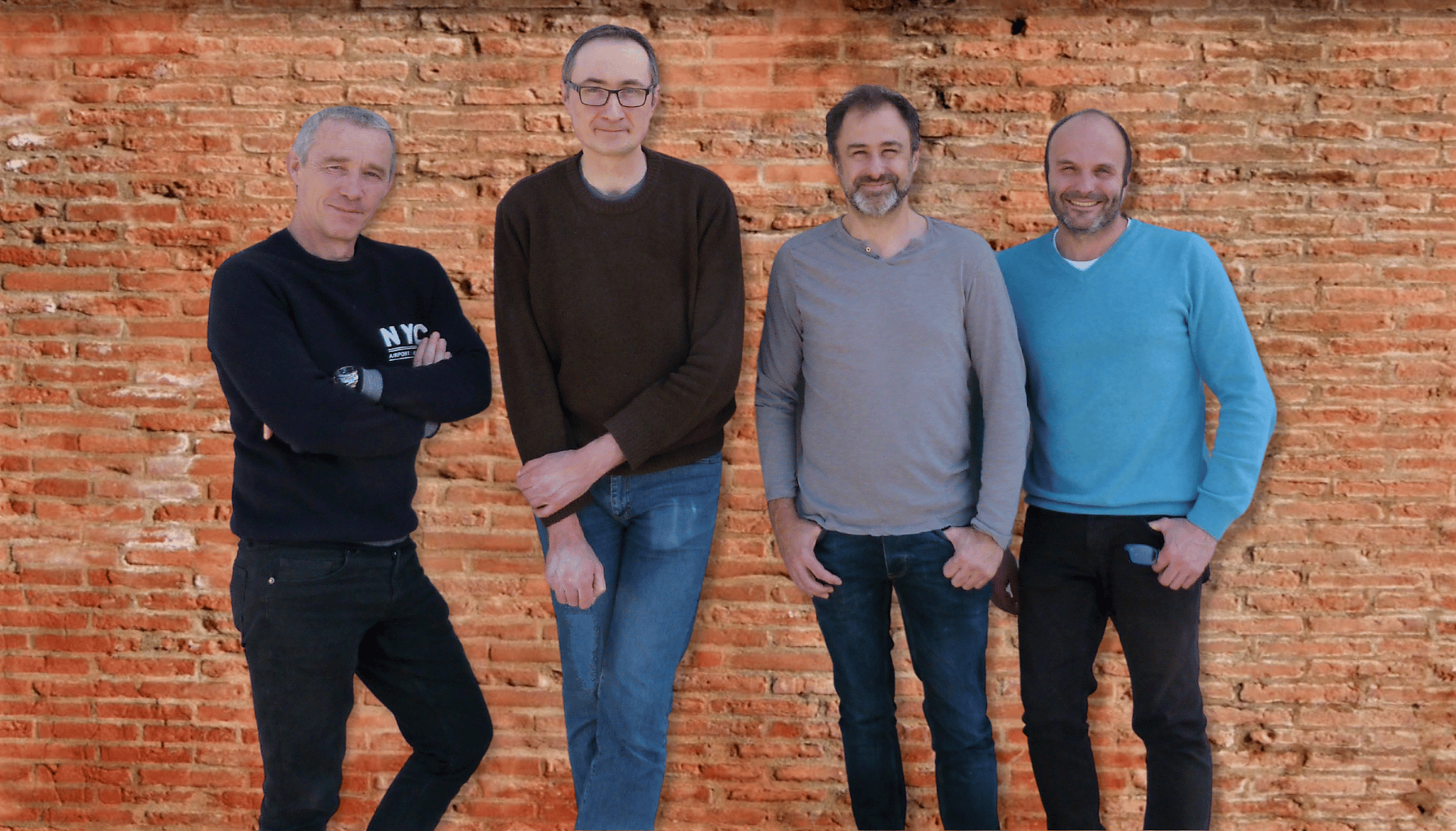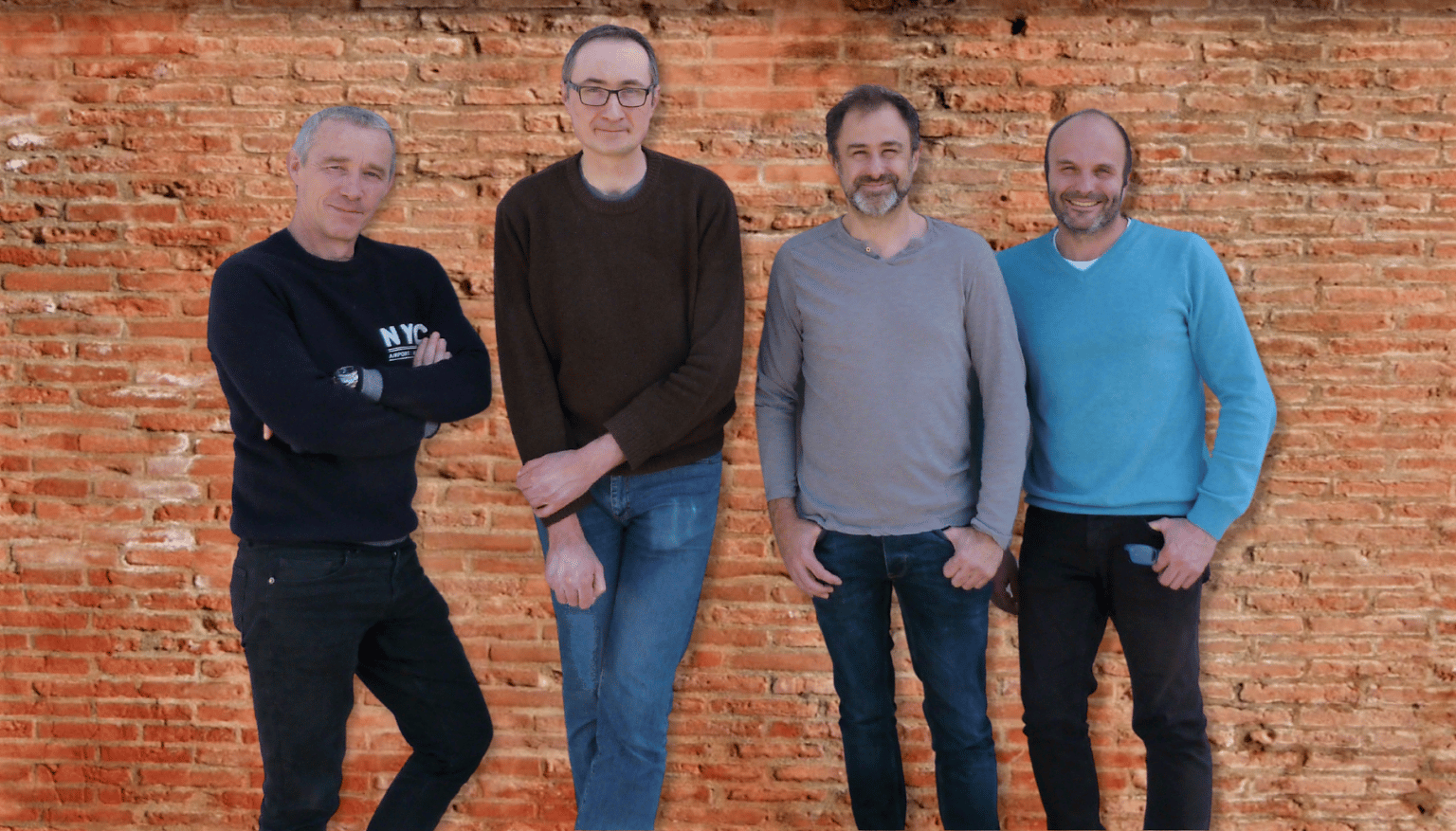 Viziotix founders from left to right: Patrice Thebault (Software Platforms), Vincent Bessettes (Software & Image Processing), Franck Laffargue (Software and Computer-Vision) & Cedric Mollon (CEO). 

Robotics Place brings together robotics experts in France to jointly develop responses to technological and economic challenges in France and worldwide.
Sicoval and Prologue,regional partner for innovative startups in France.
Are you are a developer of applications or scanning devices?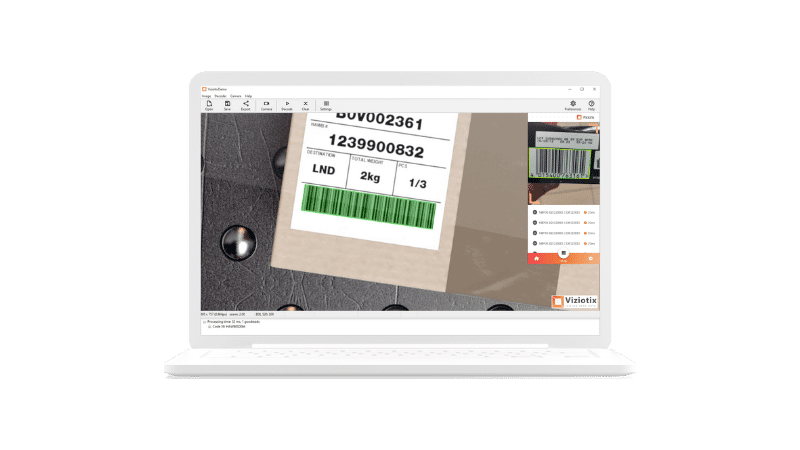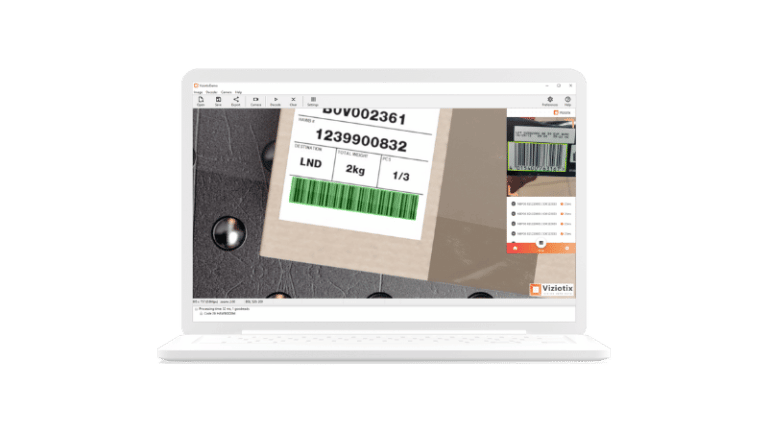 If you are looking to use camera equipped devices for barcode scanning then download the Free Trial SDK and Demo App!