Robust Logistics Barcode Scanner
Rapid, Long-Range Scanning of Single or Multiple Barcodes for Logistics and Post
Optimize and Automate Processes with the Logistics Barcode Scanner SDK
Logistics Barcode Scanners for
Robotic & Drone Inventory Scanning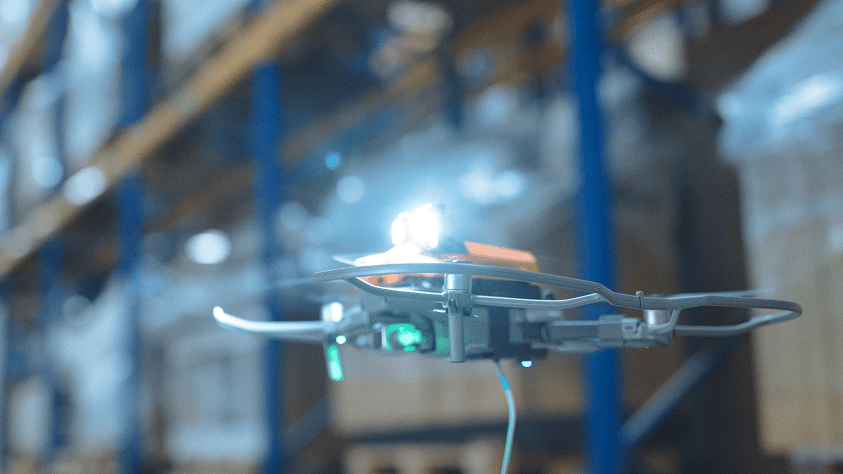 Automated logistics barcode scanning by Robots and Drones reduces costs and improves worker security in Warehouse and Distribution Centers. Our barcode reading software accelerates the speed of the automation solution and the highest scan success means minimum manual rework.

Post & Parcel Barcode Scanning
Operations and Last Mile sorting, loading, tracking and delivery are made more efficient using fixed cameras or with barcode reading applications on smart-devices.
Pallet and Case Barcode Scanning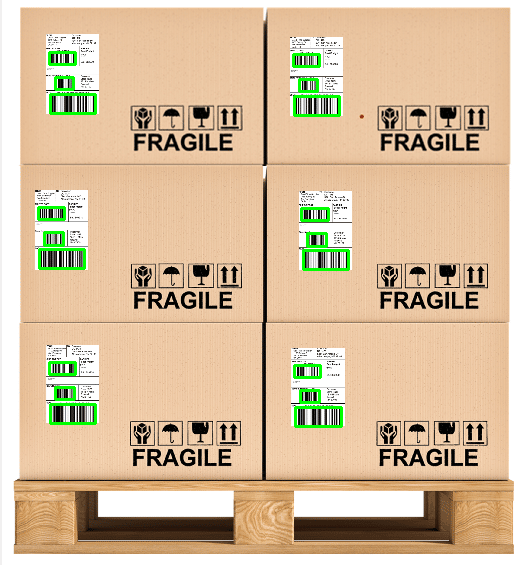 Scan whole pallets and cases in a single scan. Mobile devices or fixed cameras can scan all the items and all the barcodes in just one scan. With the Viziotix logistics barcode scanner and Maxi-Scan enabled, there is no need to spend valuable time scanning each code and label. A single camera can be used as a "gate" or "portal" to scan barcodes on pallets as they arrive in receiving or are loaded for shipment. Cameras mounted on forklifts can scan all the barcodes on a pallet for picking or putaway. The Viziotix logistics barcode scanner locates all the codes in  an image for instant scanning and real-time updates to the WMS.
The Viziotix barcode scanning library is ideal for OEMs and App developers who provide logistics automation solutions.









The Viziotix Barcode SDK with Maxi-Scan allows the scanning of multiple barcodes per label and multiple labels per frame and is perfect for logistics barcode scanning.
The barcode decoder performs exceptionally on the main barcodes used in Logistics including: Code 128, GS1-128, Code 39, Interleaved 2 of 5, ITF-14 and Data Matrix.
In addition, the Viziotix Nano-Scan algorithm provides extended depth of field to cope with long scanning ranges and the variety of shapes and sizes of parcels, pallets and racks.
Interested in learning more about using camera
equipped devices for barcode scanning in Logistics?