Expert barcode scanner makes your smart devices scan
Every Code
Farther
Faster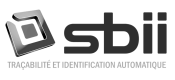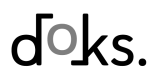 Transform Any Camera into a Powerful Barcode Scanner
A Barcode Scanner SDK for expert, enterprise-grade, software barcode scanning on all camera enabled devices.
Breaks the technology barriers to enable hi-speed barcode scanning on automated and mobile solutions. Integrate our barcode scanner library into your solution or application to enable powerful barcode scanning.
The Barcode Scanner SDK is compatible with:
Scans All the Barcodes - in Record Time
An Expert Barcode Scanner for Intensive Applications
Enterprise applications rely on fast barcode scanners for the efficiency of their processes and overall productivity. The Viziotix Barcode Scanner SDK provides exceptional performance for the most demanding applications. Fast and accurate, the SDK boosts the performance of automated or robotic solutions and provides unbeatable scanning for smartphone applications.
Why Viziotix Barcode Scanning?
How We Accelerate Your Solutions
These are the measurable business results & improvements reported by our clients
See our Case Studies for full details on how we add performance and value to your barcode solutions.
Boost Efficiency with the Leading Barcode Scanner Solution
Customer Feedback on our Barcode Scanner SDK
We chose Viziotix for our automated inventory management solution inventairy. Our thorough competitive analysis showed Viziotix software outperforms the other solutions available on the market today both in terms of reading rate and speed.
Viziotix's faster scanning speed allowed us to increase our system throughput by 10X leading to lower costs and better customer service from our Alpha Sorter pharmacy automation system.
We thought we were using the leading machine vision barcode scanning software. However, when we tested the Viziotix SDK we were surprised to find that it is much faster and more robust.
Our Barcode Scanner demo app is now also on the Apple App Store for iPhones and iPads. Test the power of the Viziotix barcode scanner SDK and see the fastest...
Visit us at EuroShop 2023, Dusseldorf 26 Feb - 2 Mar. Hall 5/ D19-14. See our transformative computer vision technology to scan barcodes with any camera device....
The BarecodeScan Demo app is now available on Google Play for Android smartphones. Test the power of our SDK in this simple demo app....
Are you are a developer of applications or scanning devices?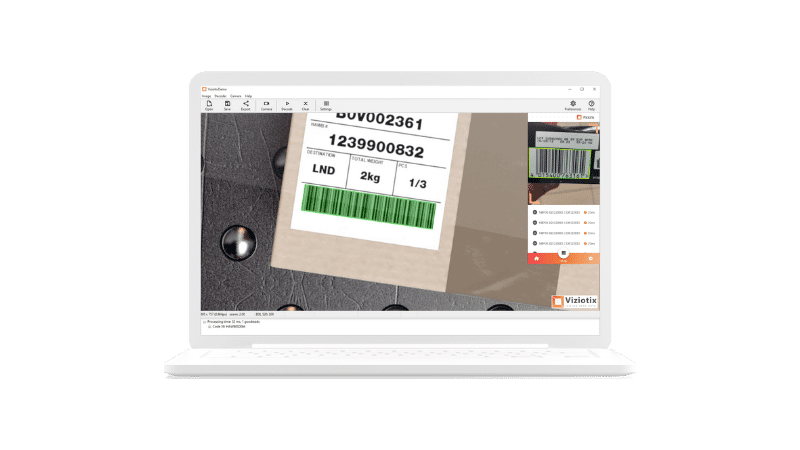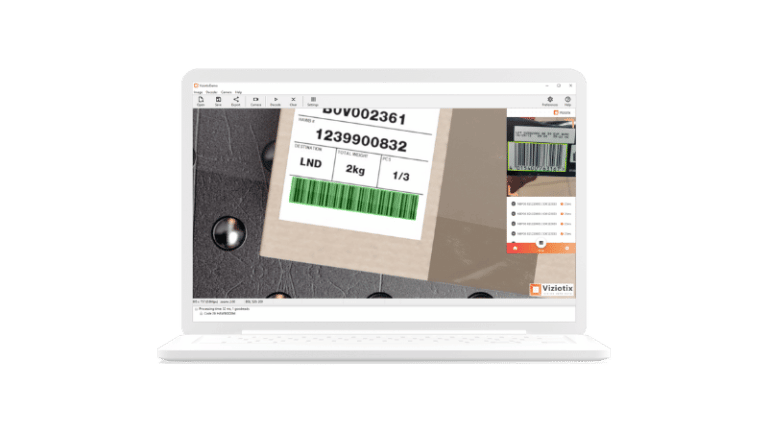 If you are looking to use camera equipped devices for barcode scanning then download the Free Trial SDK and Demo App!