Manufacturing and Field Service Barcode Scanning
High-Speed Camera Barcode Scanning for Production, Quality and Process Control.
Optimize and Automate Manufacturing Processes
Viziotix barcode scanning software running on fixed cameras or mobile smart devices provides the ideal solution for improving efficiency and automation. You can scan barcodes with cameras at high speed on smartphones or with industrial cameras, drones, or other robotic solutions.

Advantages of Scanning Barcodes with Cameras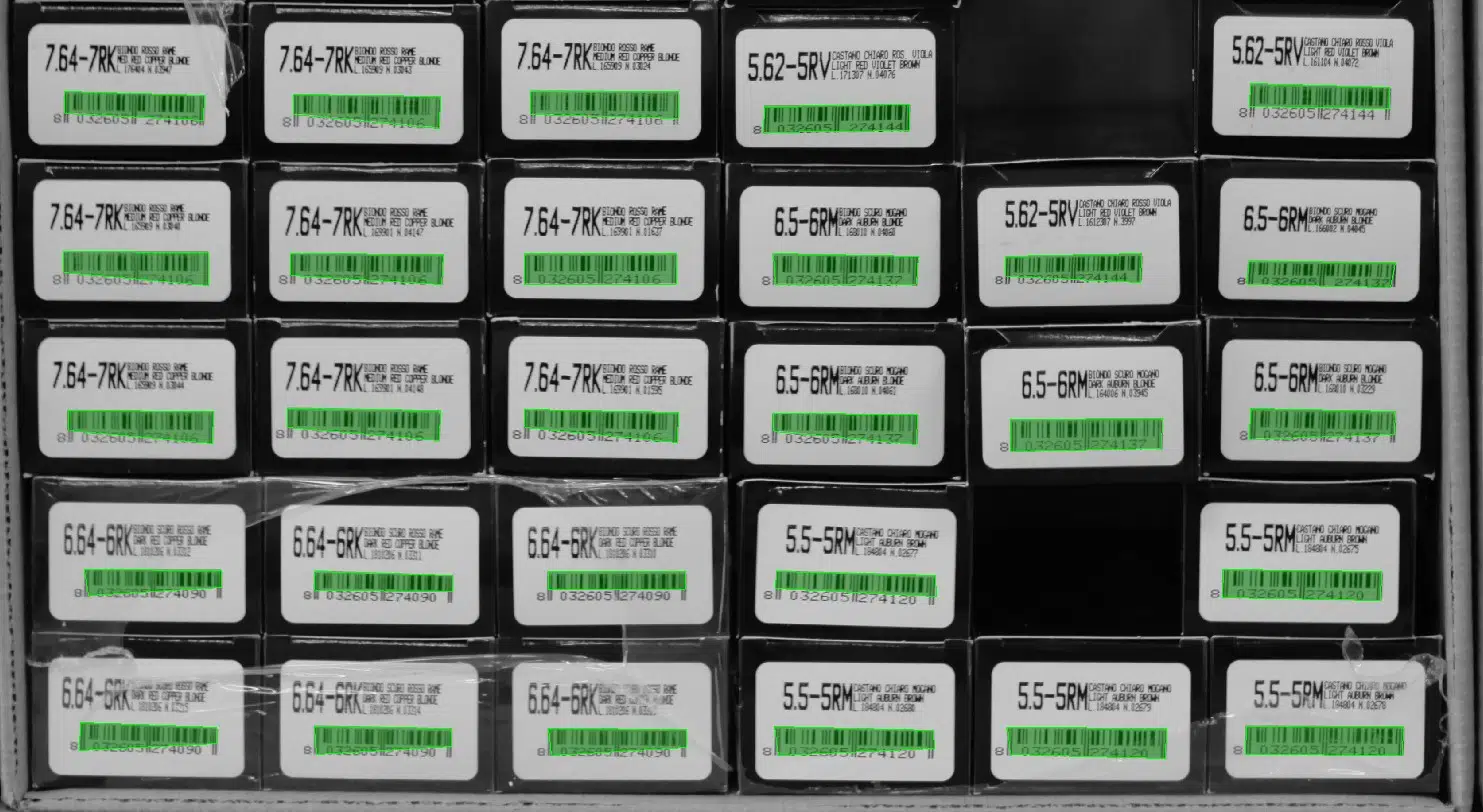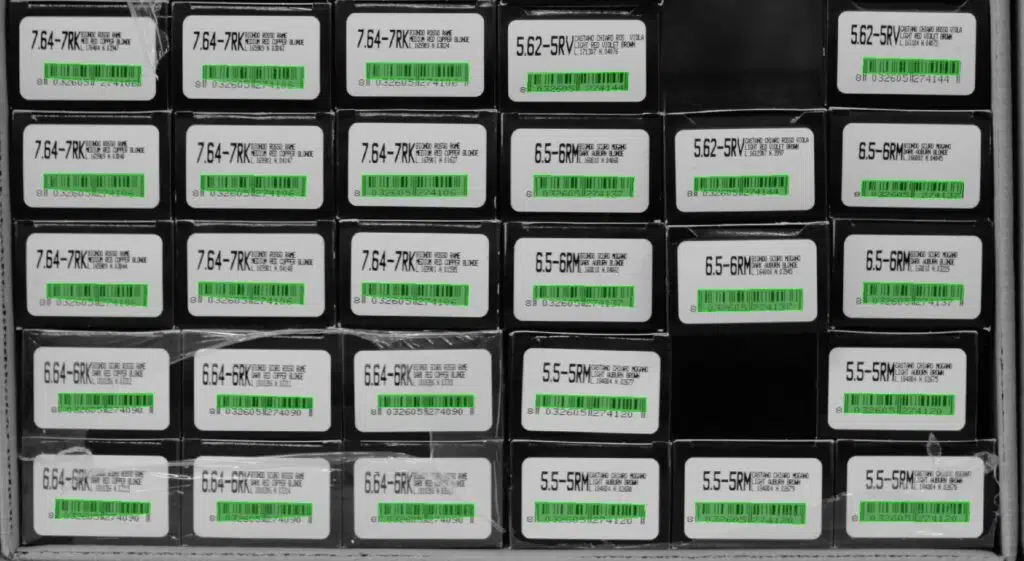 Viziotix barcode scanning software scans single codes, multiple barcodes per label, and barcode batches (many barcodes in a single image with Maxi-Scan enabled). This makes the software perfect for every manufacturing process.
A unique advantage of scanning barcodes with cameras is that with batch scanning, you can ensure end-to-end component tracking and verify item counts for quality assurance or shipments.

Build Solutions using Standard Components
Manufacturing and process engineers can choose standard camera devices and systems to build new process solutions. Viziotix barcode scanning software accelerates process speeds and ensures compliance with in-house or industry standards.
Cost and Future-Proof Benefits
Viziotix Software is hardware independent allowing you to build solutions to your requirements and with alternate supplier sources. Continuous development means that performance increases with each new release and new features will always keep your solution up-to-date.
Field Service & Asset Management
Scan difficult barcodes on assets and service items to ensure process control and increase mobile worker productivity. The same barcode scanner scans inventory at van loading and when checking-out service parts. To scan barcodes with cameras, simply integrate the barcode scanner SDK into the application.

Made for Manufacturing & Field Service
Scan Barcodes with Cameras












The Viziotix barcode SDK provides high performance camera scanning of the key barcodes used in Manufacturing and Field Service including UPC/EAN/JAN, Code 128/ GS1-128, Code 39 (Std and Full ASCII), Interleaved 2of5, ITF-14, Data Matrix and QR Code.
Interested in learning more about using camera equipped devices for barcode scanning in Manufacturing or Field Service?