Snappy Retail Barcode Scanner
Power Your Store with the Highest Performance Retail Barcode Scanner
Robotic and Drone Inventory Scanning in Retail
Automated inventory scanning by Robots and Drones ensures retailers have the right stock on the shelves to maximise sales. These applications need a retail barcode scanner SDK that provides high scan success rates, fast image scanning, extended range, and blur/ glare compensation.
Store Management and Customer Service Apps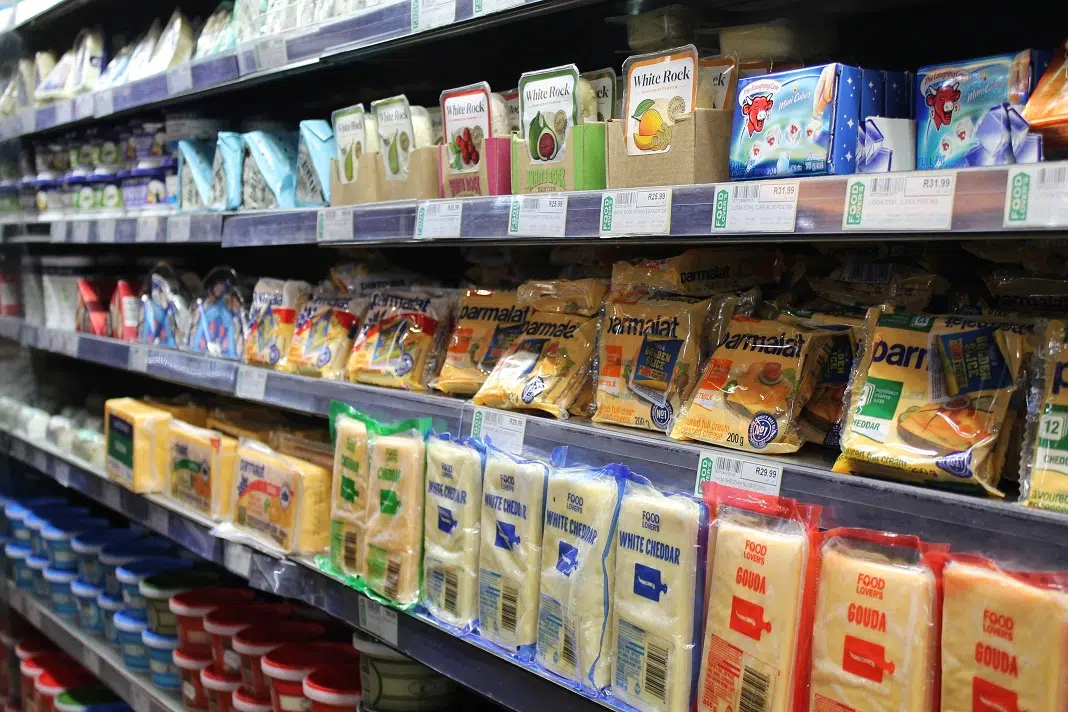 Managing inventory is key to efficient customer service. Store associates equipped with applications powered by the Viziotix retail barcode scanner SDK on smart-devices become empowered to manage:
Self-Scanning Retail Barcode Scanner
The Viziotix Barcode SDK is ideal for OEMS to integrate into self-service (POS) kiosks, smart shopping carts and baskets with cameras. The Viziotix retail barcode scanner SDK with Maxi-Scan enabled allows many product item codes to be scanned in the same image as a method to identify or verify items being placed in the basket.
Self-scanning and self-checkout apps also benefit from snappy barcode scanning on all types of barcodes, whether they have good or poor print quality. This is essential to ensuring customer satisfaction with your app and maximizing customer adoption.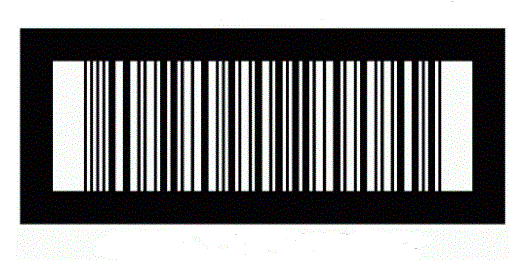 The Viziotix barcode SDK is fast and accurate to provide store associates and customers with the performance they need to make these tools easy to use. The barcode SDK reads all the barcodes used in retail barcode scanning, loyalty and payments including: GS1 codes (UPC-A, UPC-E, EAN-13, EAN-8, GS1 Databar), Interleaved 2 of 5, ITF-14, MSI, QR Code and Data Matrix. The SDK is ready for GS1 Sunrise 2027.
Interested in learning more about using camera equipped devices for barcode scanning in Retail?