Scan Barcodes with Blur with Nano-Scan
Super resolution mode to increase scanning distances and compensate for blur
The Viziotix barcode reader SDK breaks the sub-pixel resolution limit!
The Nano-Scan algorithm overcomes focus and movement problems to scan barcodes with blur, extend scanning distances and deliver 100% reliable analysis.
Nano-Scan Makes it Possible!
Sub-pixel resolution is often critical to reach your application's target scan success rate, speed of movement or distance to scan.
Scan Barcodes with Blur - Try Nano-Scan - Free!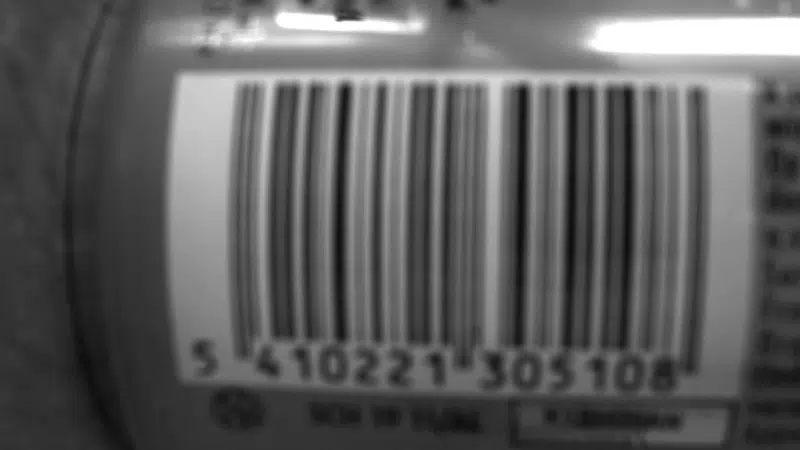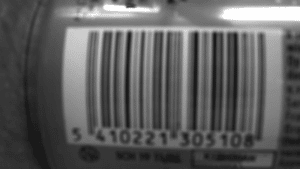 Nano-Scan is an option in the Viziotix Barcode Decoder SDK that enables sub-pixel resolution analysis of the image. Using this technology, the barcode decoder library can resolve bars in the barcode with less than one pixel of information per bar. This extends the scanning distance, overcomes low-res image issues and allows barcodes with blur to be scanned. Both automated and manual scanning are made easier, scan success rates are maximized and, as a result, manual re-work is reduced to the absolute minimum. Test Nano-Scan using the Free-Trial link below or download the BarcodeScan Demo App from the app stores.