Viziotix is featured in a showcase article by EUStartup.news. Read the full article here.
EUStartup.news is a leading platform for discovering the most promising startups and investment opportunities in the European Union. The site produces content around lists of the top EU startups, interviews with founders of all stages, and company news and updates. Being recognized by EUStartup.news is a significant achievement in the competitive EU startup scene.
At Viziotix, we empower enterprises to automate processes, optimize workflows, and drive efficiency. We are focused on disrupting the automatic identification industry sector with our innovative approach to computer-vision and, in particular, scanning barcodes with any camera. Our technology is transforming data capture and barcode scanning in challenging applications:
across all image resolutions, from QVGA to 100MP;
where there are multiple sources of data – 100 Data Matrix barcodes for instance;
where images need to be scanned in milliseconds to maximize productivity or inventory counting process speeds;
and where scanning every code is critical to a solution.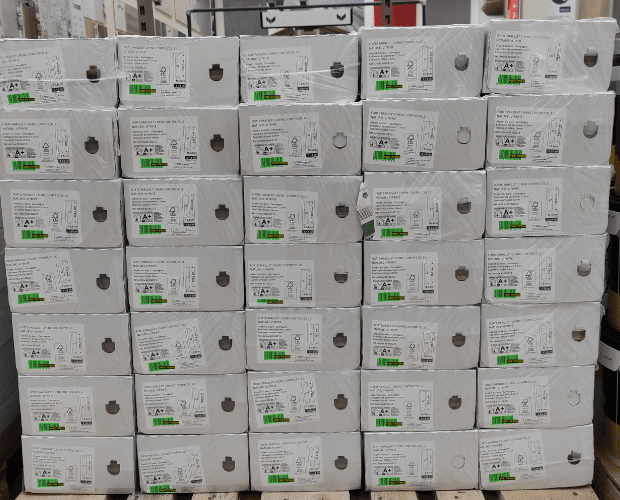 What This Means for Our Customers
Being covered as a top EU startup by EUStartup.news is a clear indication of our commitment to delivering innovative solutions that make a measurable impact to our customer's applications. Our team is dedicated to continuous improvement, delivering ever improving software releases and to providing exceptional advice and support.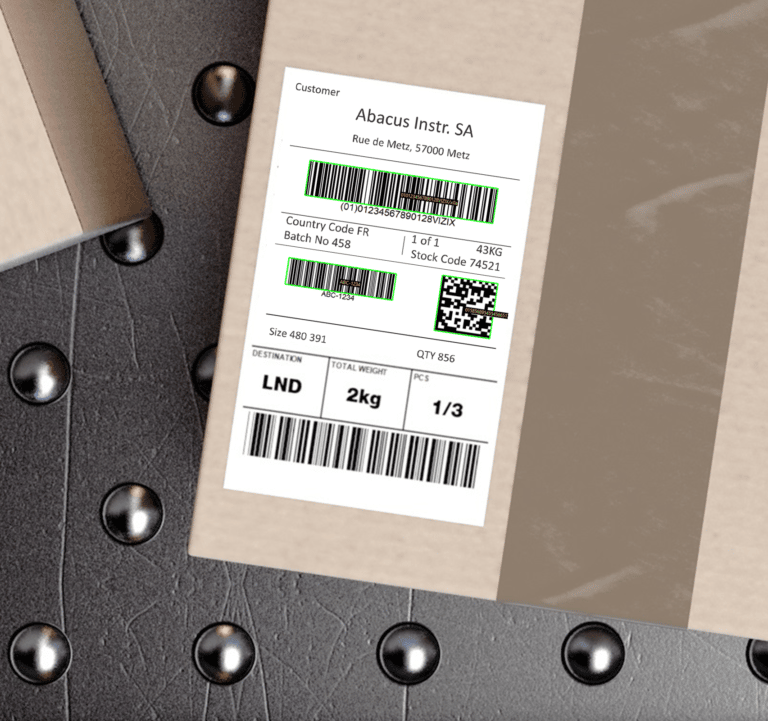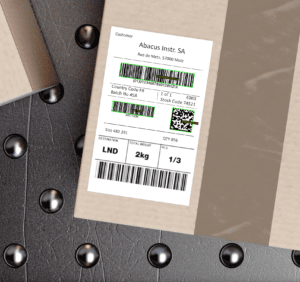 As reported by EUStartup.news, "Viziotix continues to push the boundaries of what is possible".  Our technology is increasingly being recognized  as a leader in the data capture industry and Viziotix continues to attract attention from industry thought-leaders and enterprises seeking to enhance their productivity.  For this reason we make it as easy as possible to try our software via the free app store demos or the SDK trial.
Like this? Share it with others: