Viziotix is now a member of GS1 France. The non-profit GS1 organization plays a key role in establishing and maintaining global standards for efficient supply chain management and in particular it owns the global standards for a family of barcodes including UPC/EAN, GS1 Code 128 and GS1 Data Matrix. 
Since its founding in 1973, GS1 has enhanced transparency, traceability, and collaboration across industries. It's also the organization behind the founding of the UPC barcode 50 years ago. So what does GS1 do?
Global Standards: GS1 develops and maintains global standards for identification, data capture, and data sharing, enabling consistent and accurate product information for efficient business processes.
Efficiency and Traceability: By implementing GS1 standards, businesses improve inventory management, logistics, and cost reduction, leading to enhanced efficiency and traceability within supply chains.
Barcoding and Product Identification: GS1 pioneered the Universal Product Code (UPC) and Global Trade Item Number (GTIN), revolutionizing retail by providing standardized barcodes for accurate product identification and rapid checkout processes. As a next step the GS1 Sunrise 2027 program is introducing 2D barcodes to retail item marking. See our White Paper on GS1 Sunrise 2027.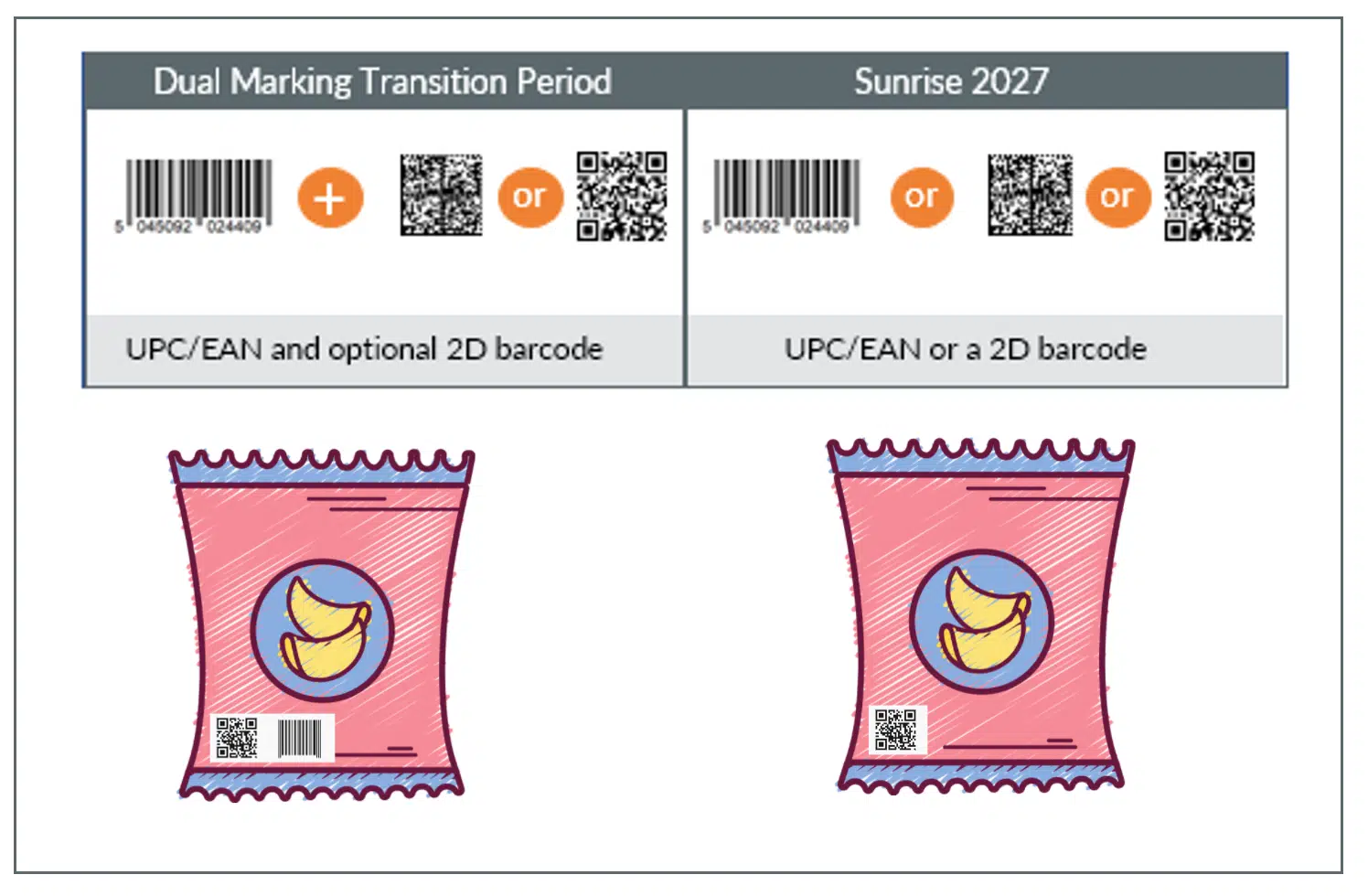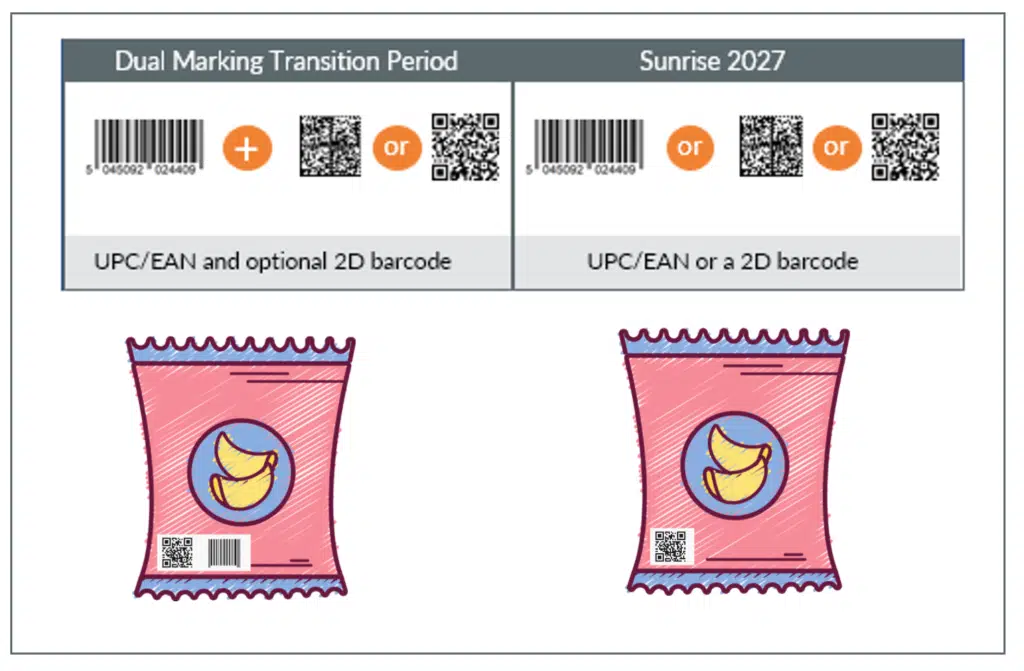 Data Synchronization: GS1 promotes the Global Data Synchronization Network (GDSN), facilitating real-time exchange of standardized and synchronized product data, reducing errors and improving collaboration among trading partners.
Global Collaboration: GS1 fosters collaboration among industry stakeholders to address common challenges, share best practices, and develop innovative solutions, ensuring responsive and dynamic supply chain management.
Reach and Adoption: GS1 actively engages with governments, associations, and businesses worldwide to promote the adoption of standardized systems, creating a level playing field and driving efficiencies across the global supply chain ecosystem.
GS1 plays a pivotal role in driving efficient global supply chains and Viziotix is proud to become a member. Through the establishment of global standards, barcode implementation, data synchronization, and fostering collaboration, the organization enables seamless trade, transparency, and traceability. GS1's goals remain essential for businesses navigating an interconnected world, promoting innovation, interoperability, and sustainable growth in supply chain operations. Viziotix follows GS1 standards and programs to ensure that our software continues to play a pivotal role in enterprise applications that rely on these global standards.
Like this? Share it with others: